I am so excited December is here! Between the holiday smells, yummy treats, and Christmas music I am as happy as a clam.
Here is what I am
Currently
up to...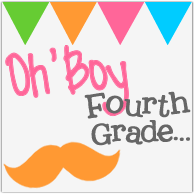 Be sure to swing over the
Oh' Boy 4th Grade to see what everyone else is Currently in the middle of
.